Mark Manson is an American self-help author and blogger since 2009.
His philosophy: "Life is hard, you're not special, happiness is a hollow goal and therefore you should make sure you're focused on the truly worthwhile."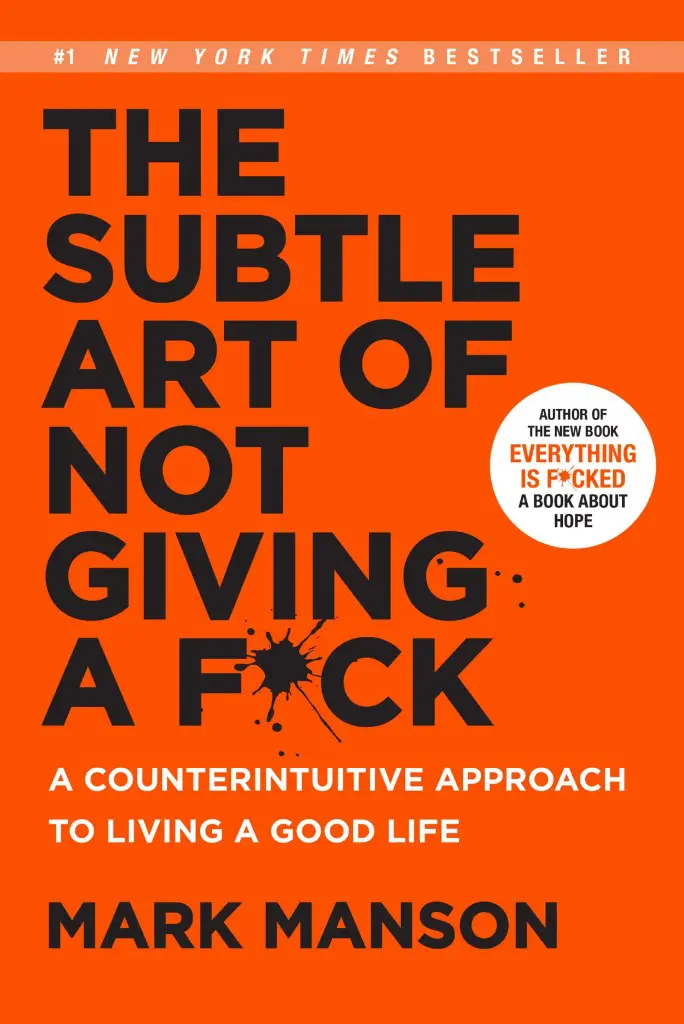 "Trong cuộc đời mình, tôi đã từng quan tâm về quá nhiều thứ. Đồng thời tôi cũng "đếch" quan tâm tới nhiều người, nhiều điều khác nữa. Và giống như con đường chưa từng được khai phá, chính những điều tôi chẳng thèm quan tâm ấy lại tạo nên sự khác biệt.
Chìa khóa của một cuộc sống tốt đẹp không phải là quan tâm nhiều hơn, mà là quan tâm ít đi, chỉ quan tâm tới điều gì là thật, gần gũi và thực sự quan trọng.
Cuốn này sẽ không dạy bạn cách để đạt tới điều này hay điều nọ, mà là làm thế nào để vứt bớt và buông bỏ… Nó sẽ hướng dẫn bạn cách nhắm mắt lại và tin rằng bạn có thể ngã ngửa ra đằng sau mà vẫn ổn. Nó sẽ dạy bạn: ĐỪNG CỐ"